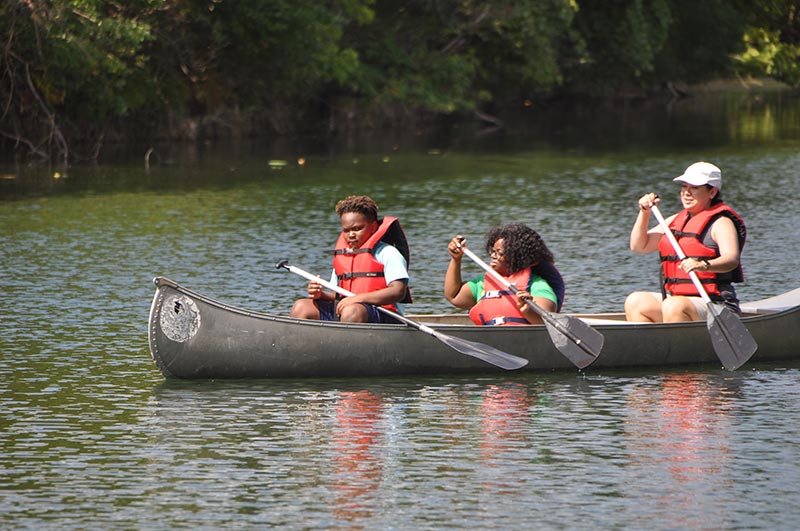 More adventure starts here.
Vacay, your way. Our Family Adventure Camp experience is all about getting out – out of your vacation rut and, of course, out of the house. Open to all families, the Family Adventure Camp offers a unique experience for adventurers of all ages. Bring the whole family – cousins, grandparents, even Uncle Steve – to see just how great the great outdoors truly is, with this one-of-a-kind program that's open to all families, not just Scouts.
The full program is still in the works, but you can get a sneak peek at Camp Tahuaya in the meantime. Choose a Saturday that works for you, and reserve your spot!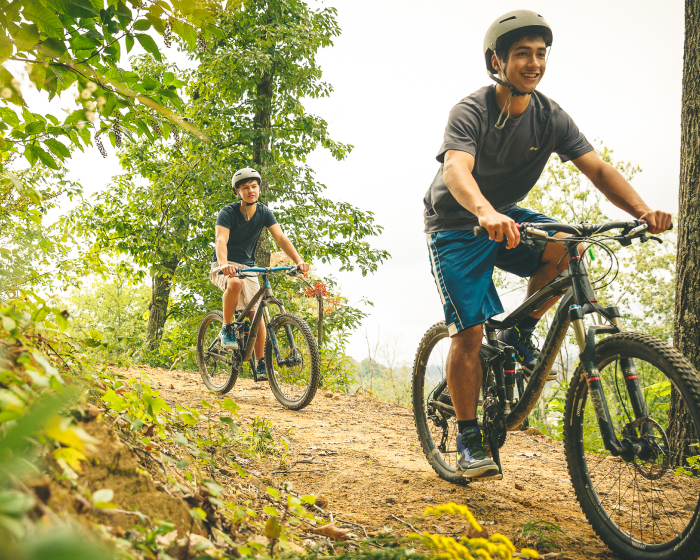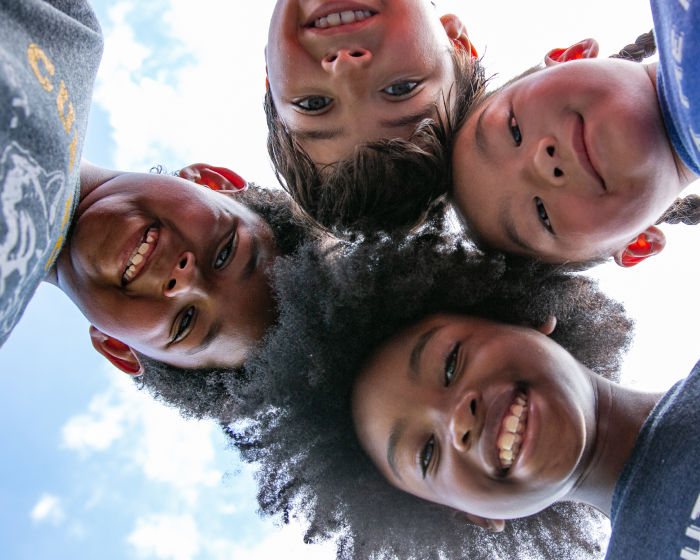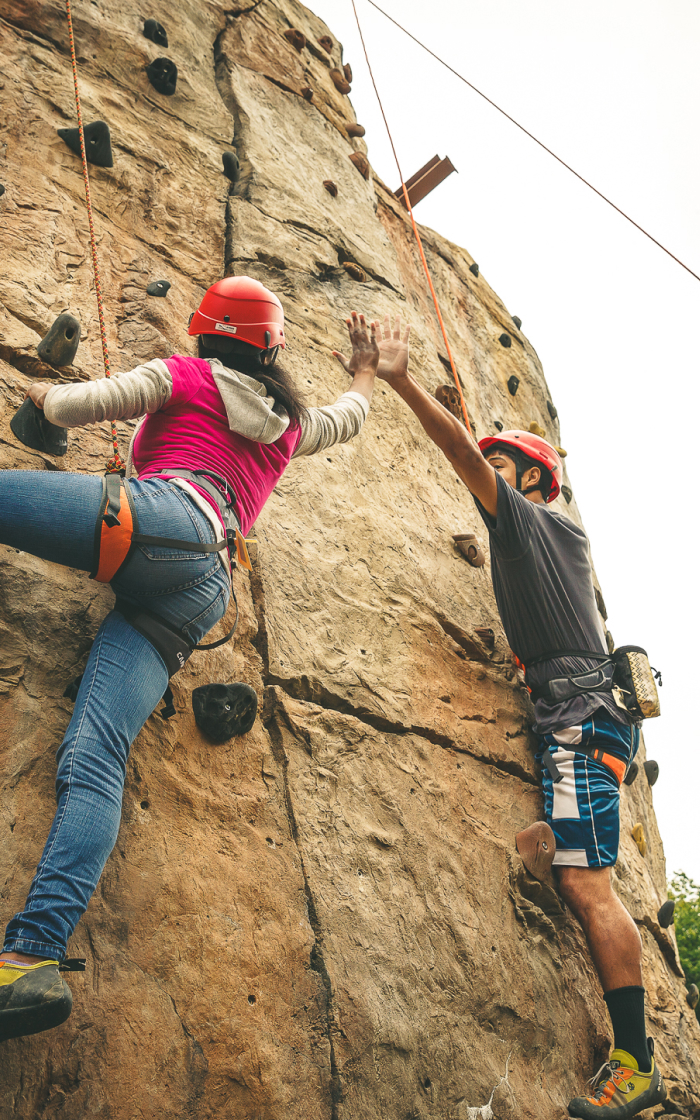 With flexible adventure options, you can choose where you stay and what you do, with a spread of lodging options ranging from bring your own tent campsites and traditional-style wall tents to luxury deluxe tents and hotel-style rooms (for anyone who prefers a more "glampy" experience).
What matters most is keeping you connected with nature and enhancing your connections with each other. And our epic activities make that easy. With swimming, hiking, archery, fishing and much more, you will make memories that last a lifetime.