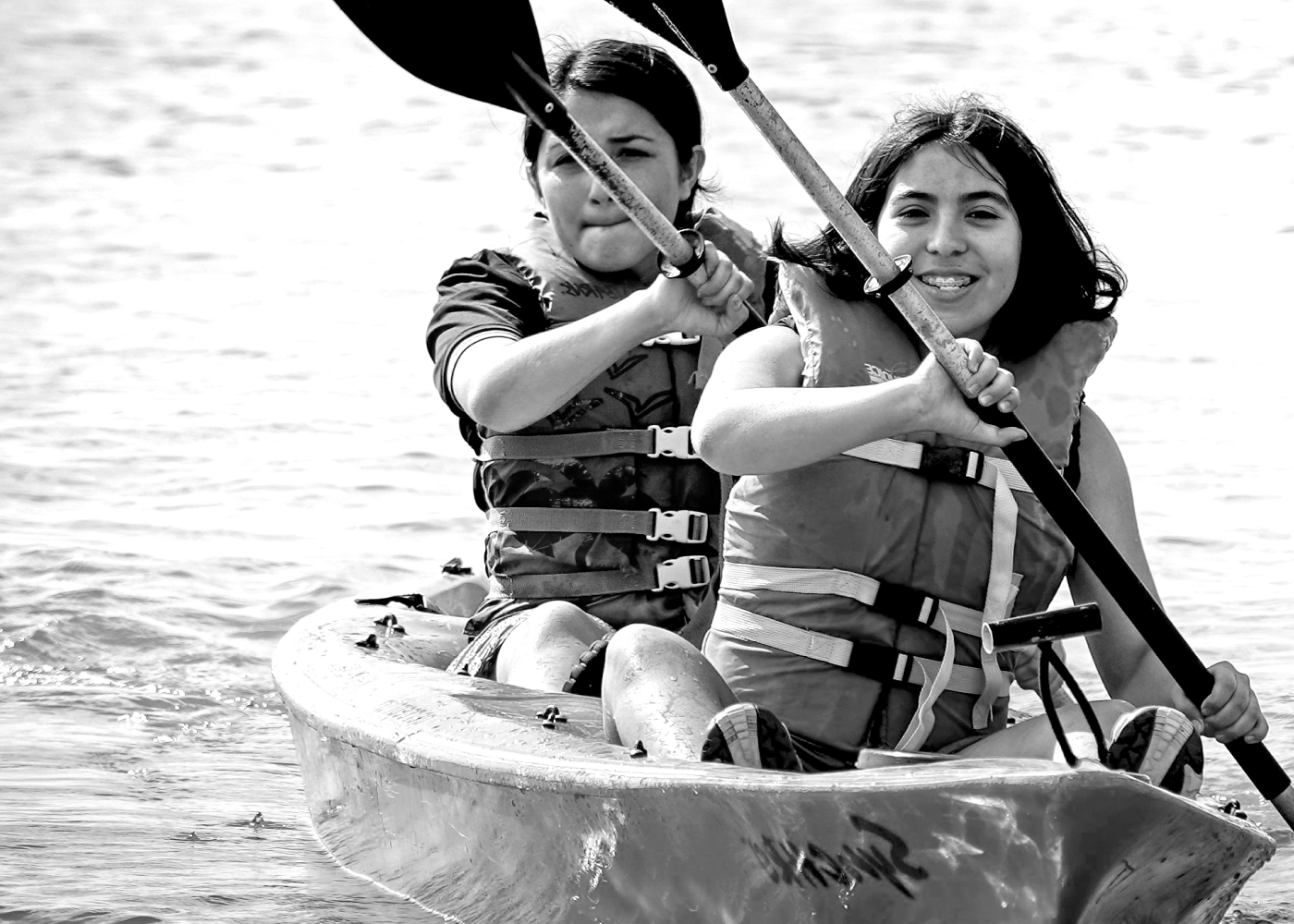 Our Family Adventures programs help you take family outings to a whole new level. We offer a range of activities that give families unique opportunities to discover new experiences – and rediscover a connection to the outdoors. And you don't have to belong to a Scouting group to get in on the action.
Open Houses
Every year, we host a number of events throughout our region that offer a taste of the character-building, confidence-developing activities that define Scouting. Learn more about our Open Houses, including our annual Fall Fam Fest, and find an event near you.
Open
Houses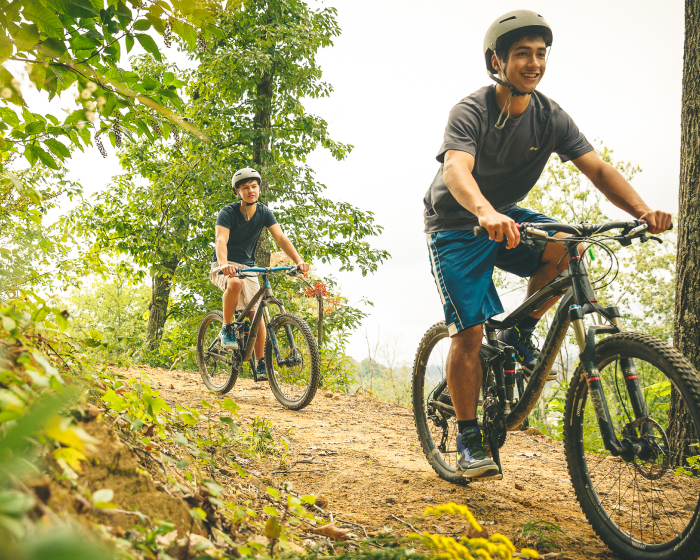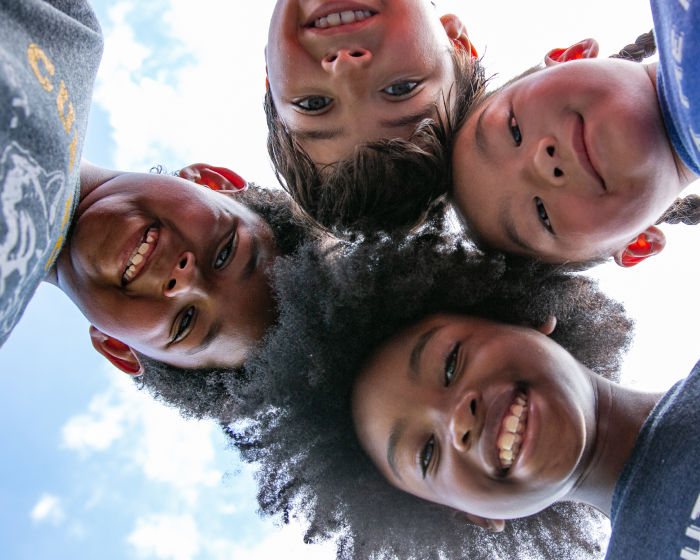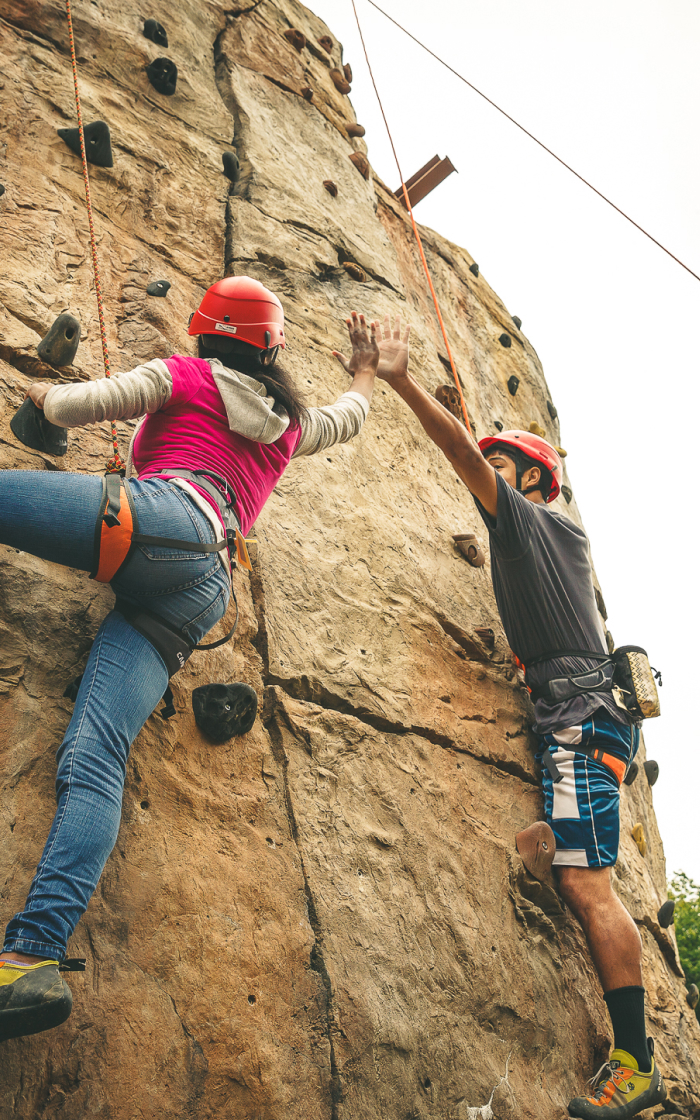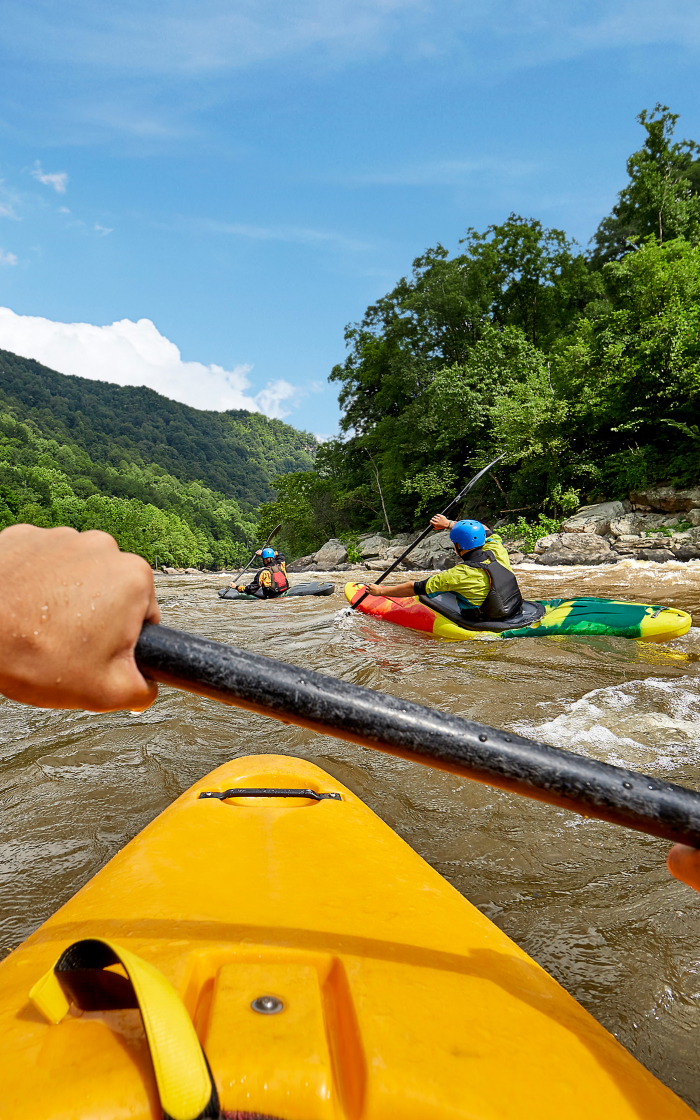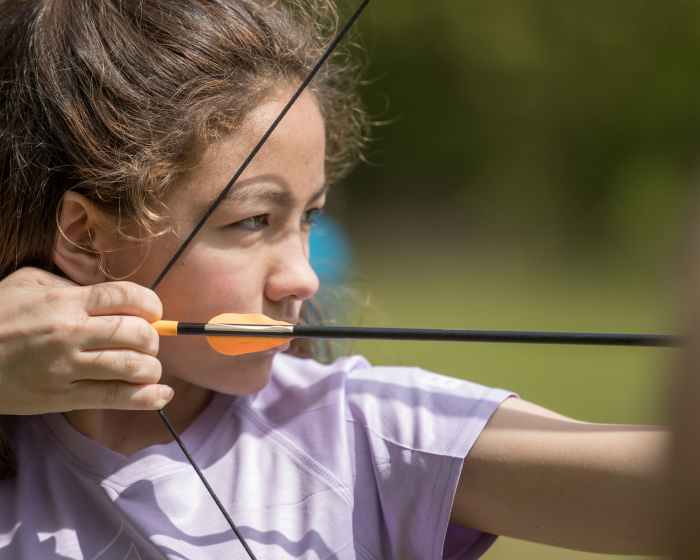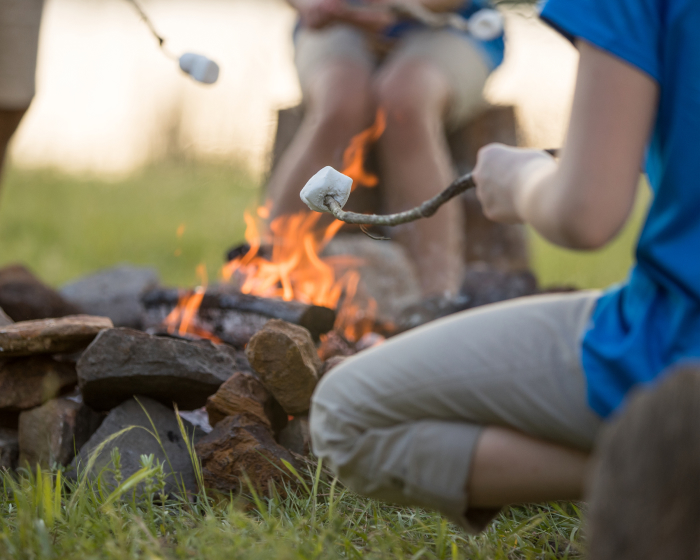 Family Adventure Camps
Family Adventure Camps
We're excited to offer family-friendly camping opportunities for our members and non-members alike. Flexibility is the name of the game here, with options for both day trips and overnighters, plus a fully customizable menu of activities and even different accommodation choices. Get all the details.