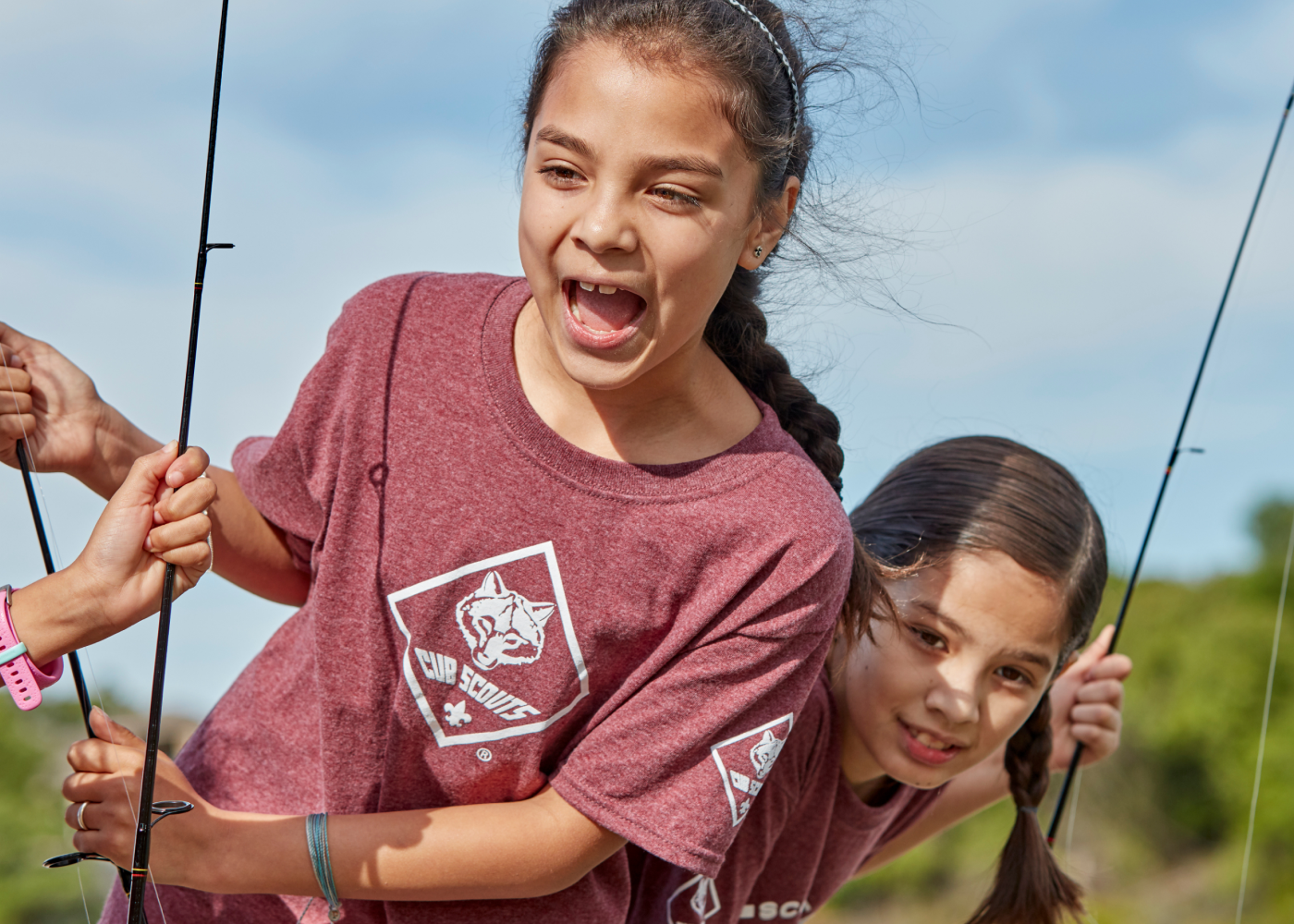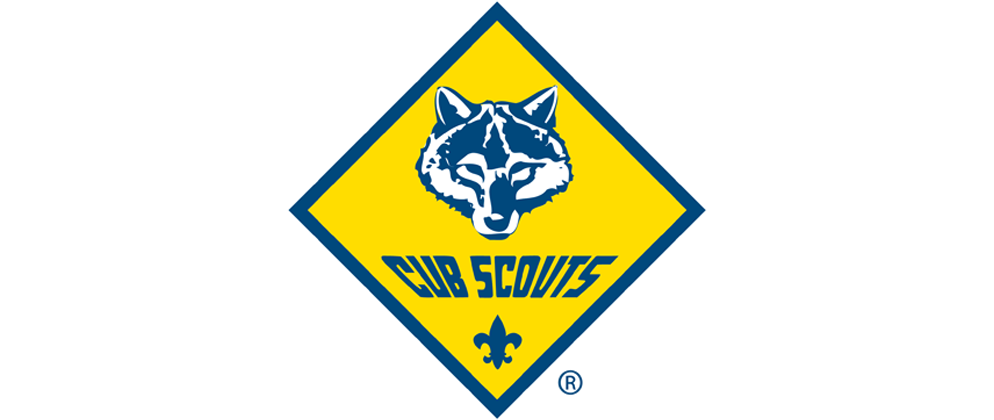 Start strong.
Organized by gender and age groups for kindergarten through 5th grade.
There's your usual youth organization. And then there's something more. With Cub Scouts, kids can explore, play and discover joy with others – all in a safe space to make friends and challenge themselves, which is essential for their growth and development as leaders of tomorrow. 
And the fun isn't just for kids. Cub Scouting activities are designed for you to make memories with your kids. The whole family can join in on the exploration and see their Scout develop leadership, citizenship and personal fitness skills. With the Cub Scouts, boys and girls focus on: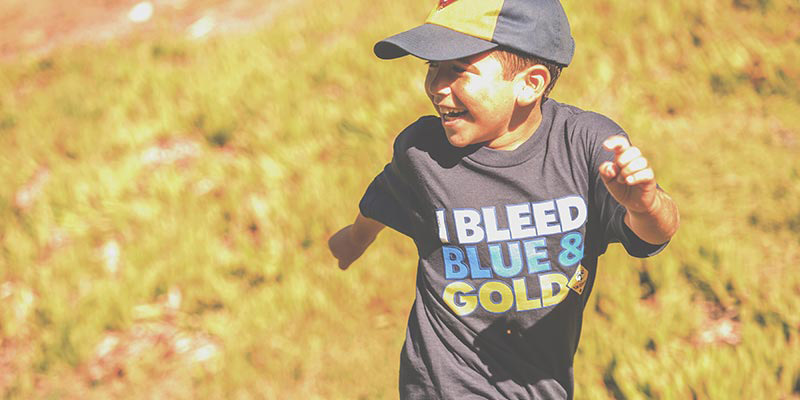 Becoming the best versions of themselves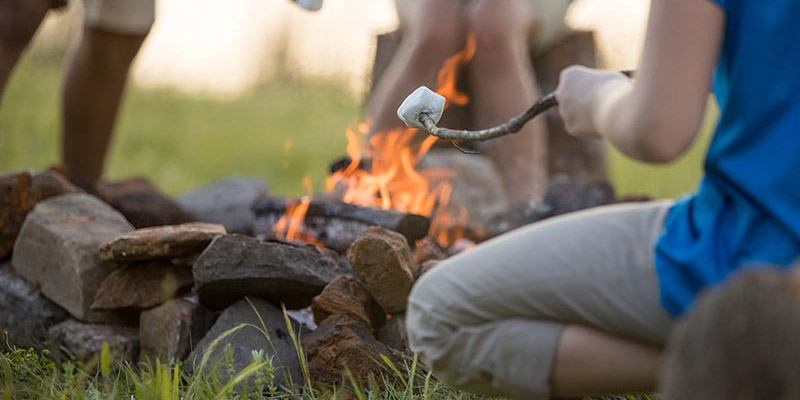 Working hard for their goals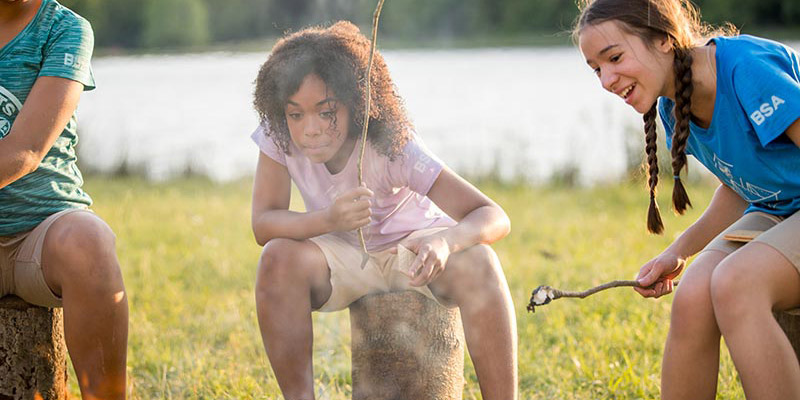 Working together with family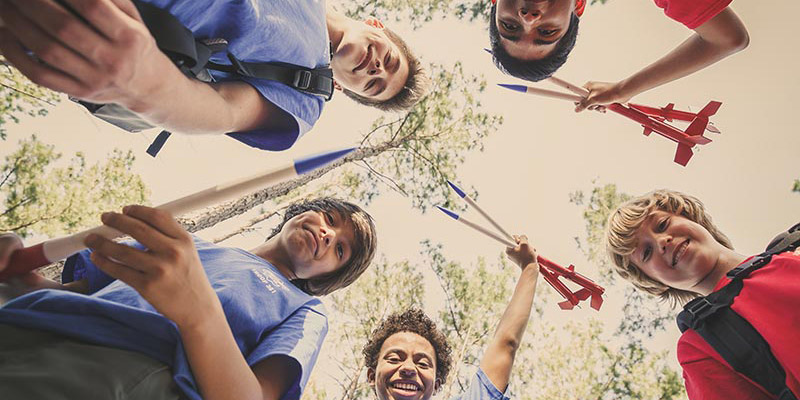 Serving others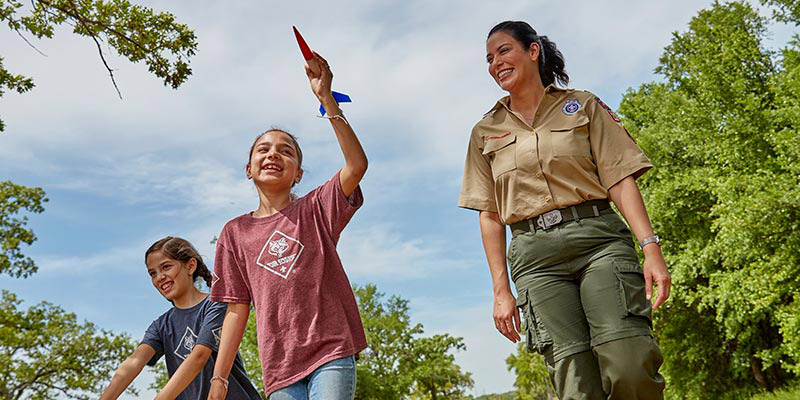 Working with peers to achieve goals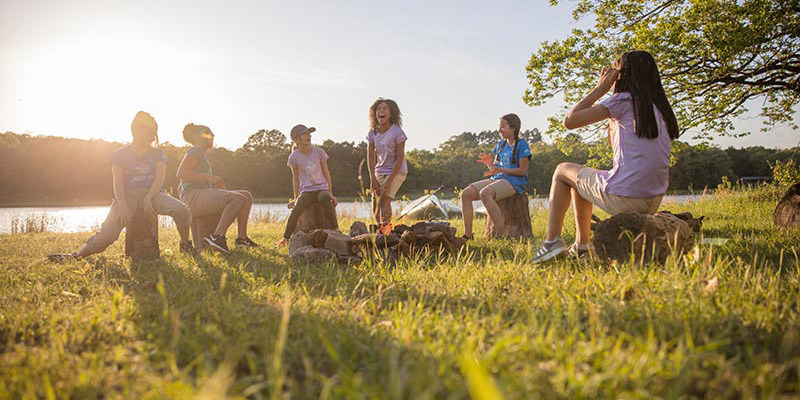 So much more!