Growing toward a better future.
A fear of failure can be paralyzing. It prevents greatness. Fostering a growth mindset encourages healthy risk-taking and allows you to expand your horizons. Take risks; be great.
Learn to accept mistakes as opportunities instead of failures. The ability to reframe failure as an opportunity for growth is essential to developing a growth mindset. Developing this perspective on growth will help you improve your leadership, outdoor and career skills. The supportive and encouraging Scouting environment will be with you every step of the way.
But what does growth look like? What does it mean to you? Maybe it means hiking that extra mile while your legs tell you to stop and go back. Maybe it means going out of your comfort zone to learn a new hobby. Or maybe it means not looking at a lower grade on a test as a failure but as an opportunity to learn more.
Image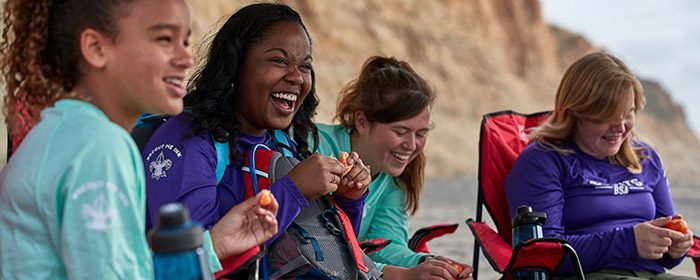 Image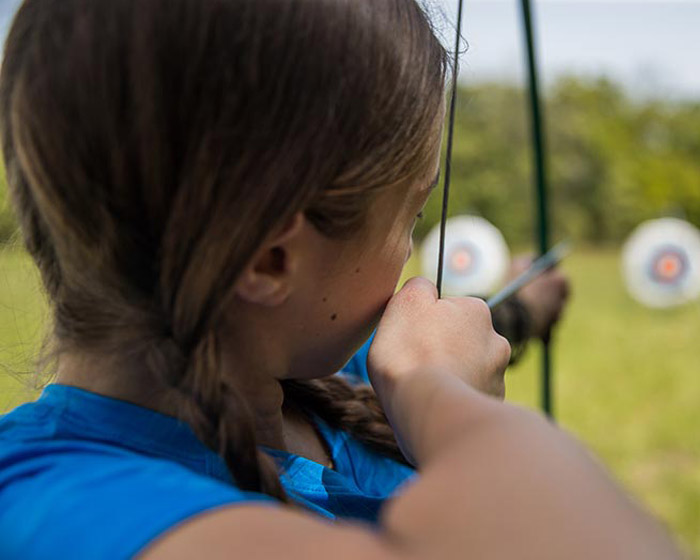 Image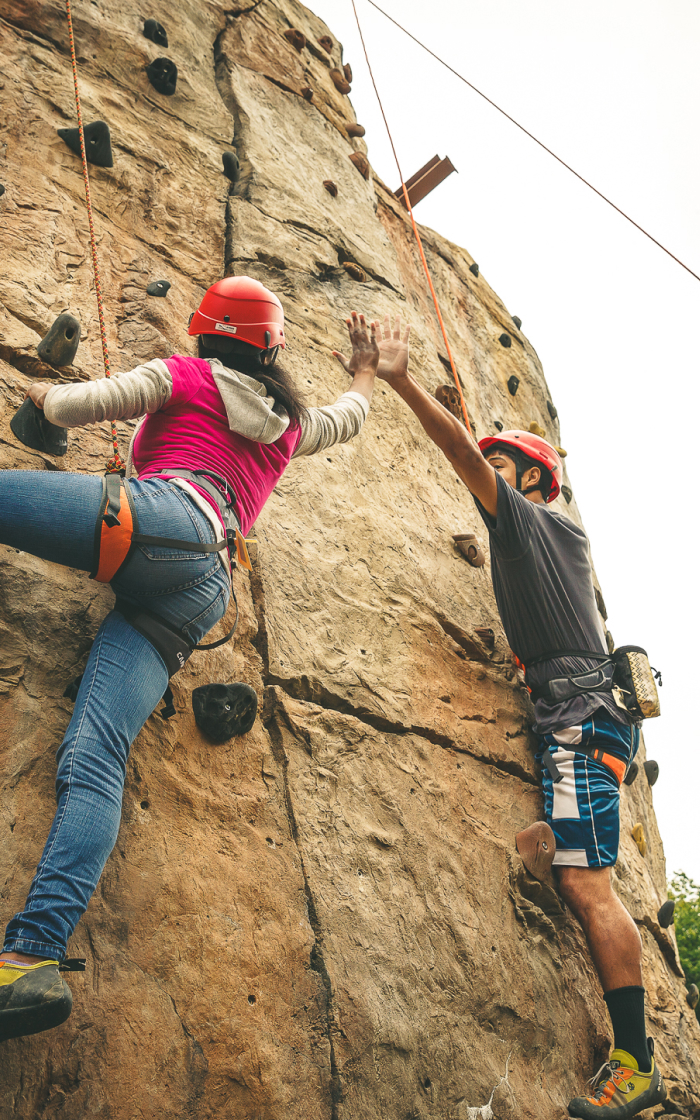 Image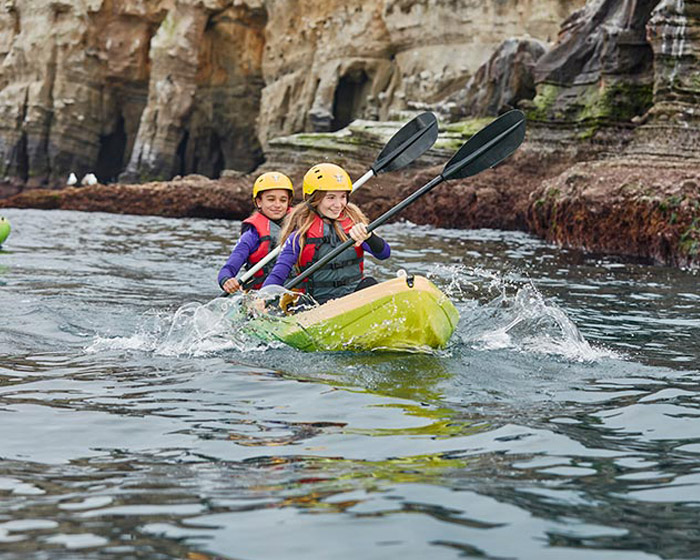 Whatever growth looks like to you, you'll see it clearly through the eyes of a Scout.
Image