Learn to lead and work together.
Developing leadership and teamwork skills is at the heart of Scouting. By putting these skills in action and to the test, Scouts are preparing themselves for a better tomorrow. One example of leadership development is the Longhorn Council's Aquatic School – where Scouts improve their leadership and time management skills in a unique and challenging environment.
Teamwork means cooperation. A successful Scout is a successful communicator, and a successful communicator makes for a successful cooperator. While there is room for individuality, it is only a group that works together as a whole that can reach the heights of success. 
Playing a lone hand goes against the Scout Law, and that's where leadership can make the difference. A good leader is often called upon for inspiration and encouragement. Scouting teaches you to become a better team player and will also offer you chances to take the reins and lead your fellow Scouts to success. Improved leadership skills are what ultimately sets someone apart on the field, in the classroom and at the workplace.
Image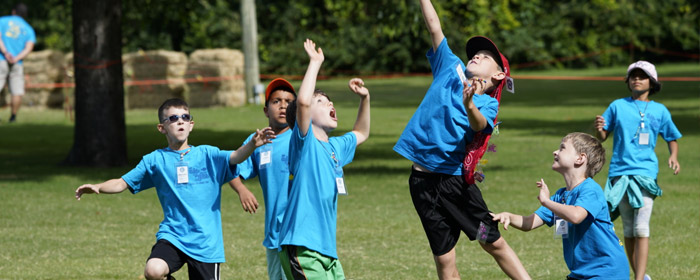 Image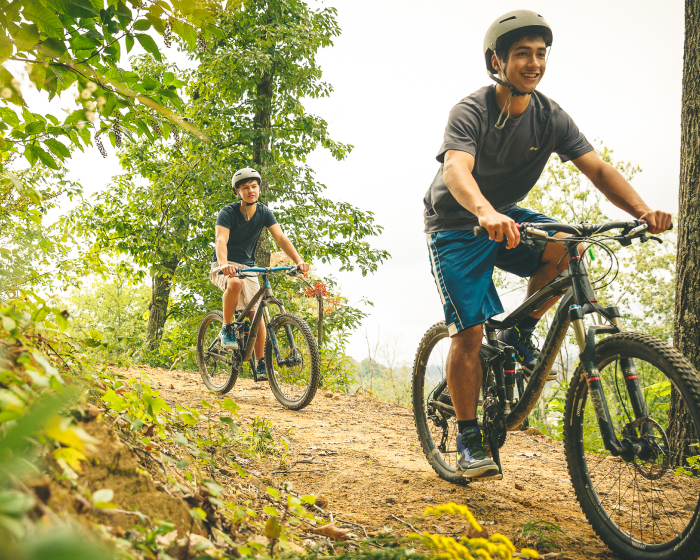 Image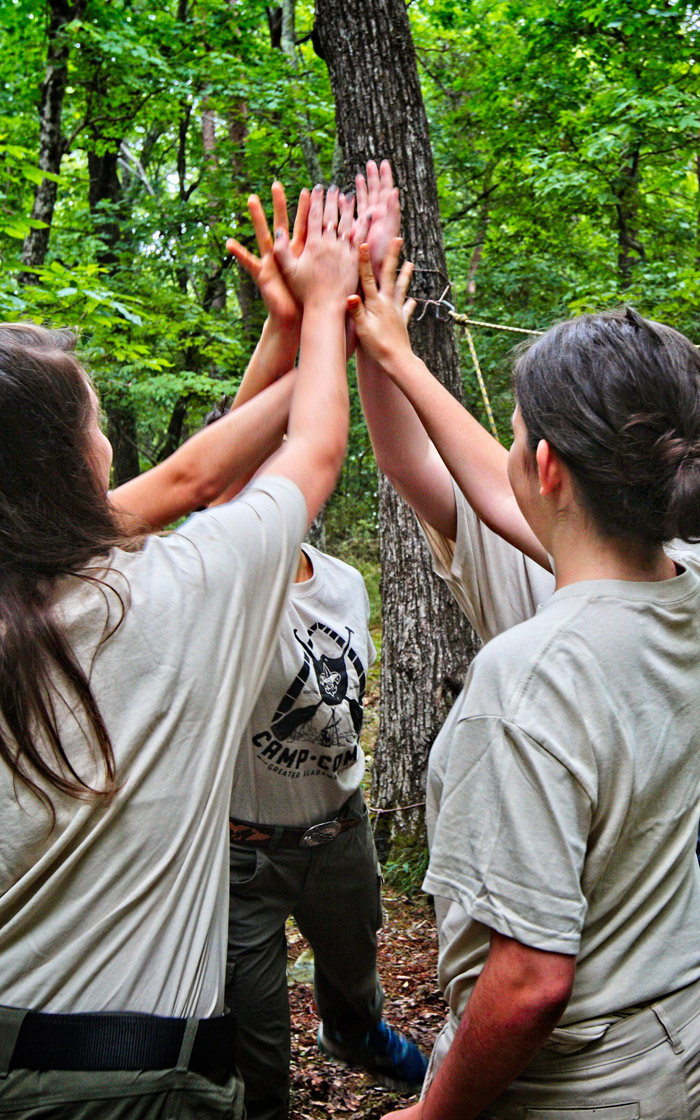 Image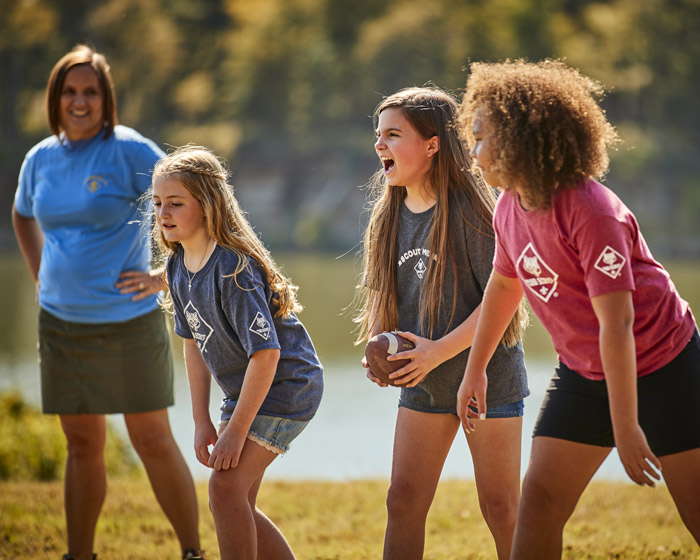 Image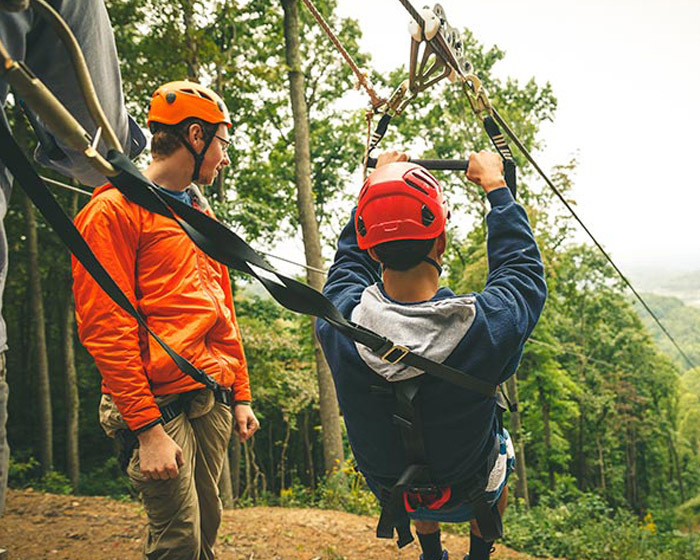 Image