Our Commitment to Youth Safety
The Longhorn Council of the BSA firmly believes that being an adult leader in the BSA is a privilege, not a right. Every BSA adult leader must undergo an extensive, multilayered selection process to ensure they will uphold the BSA's proud commitment to Youth Protection.
Additionally, registered volunteers are required to pass Youth Protection training, which must be taken every two years. If a volunteer's training record is not current with their Youth Protection training, they will not be re-registered with the BSA.
For more on youth safety, take a look at the Youth Protection page on the national BSA website.
The BSA has also adopted policies known as Barriers to Abuse for the safety and well-being of its members. These policies primarily protect youth members; however, they also serve to protect adult leaders. Registered leaders must follow these guidelines with Scouting youth outside of Scouting activities.
---
Scouts First Helpline
The protection of youth is the primary obligation of every individual involved in the Boy Scouts of America— including leaders, parents, members, and professionals. The BSA has been and will continue to be vigilant in creating barriers that help prevent abuse and educating those involved in Scouting to recognize and report child abuse regardless of where it occurs.
As part of its "Scouts First" approach to the protection and safety of youth, the BSA has established 844-SCOUTS1 (844-726-8871), a dedicated 24-hour helpline to receive reports of known or suspected abuse or behavior that might put a youth at risk.
Who can use the helpline?
Scout leaders, registered members, parents, Scouting professionals, or anyone else who believes a youth in Scouting might be at risk.
When should I use the Scouts First Helpline?
Anytime you believe a youth has been harmed or their safety and well-being is at risk and you cannot immediately reach Scout Executive Wendy Shaw or the Longhorn Council staff.
Below are some examples:
A leader on a campout receives a report that one of the Scouts has been abused, and the council office is closed.
Parents learn after their Scout has returned from camp that a bullying incident occurred, but they don't know who to contact at the council.
A Scouting professional receives an anonymous report of abuse and would like guidance on the next steps.
An individual is camping next to a Scout unit and witnesses behavior that appears to be unsafe.
---
Incident Reporting
Timely, clear, concise, and complete incident reports allow for an appropriate response and an opportunity for analysis while promoting continuous improvement of our programs. You can report incidents, near misses, and youth protection/membership infraction incidents to Longhorn Council or enter them yourself.
Incident Reports or concerns are to be submitted to Wendy Shaw, Longhorn Council Scout Executive: Wendy.Shaw@Scouting.org; 817-231-8506
---
Guide to Safe Scouting
All participants in official Scouting activities should become familiar with the Guide to Safe Scouting and applicable program literature or manuals, and be aware of state or local government regulations that supersede Boy Scouts of America practices, policies, and guidelines. The Guide to Safe Scouting is an overview of Scouting policies and procedures gleaned from a variety of sources. For some items, the policy statements are complete. Unit leaders are expected to review the additional reference material cited prior to conducting such activities.
In situations not specifically covered in this guide, activity planners should evaluate the risk or potential risk of harm, and respond with action plans based on common sense, community standards, the Scout motto, and safety policies and practices commonly prescribed for the activity by experienced providers and practitioners.
Image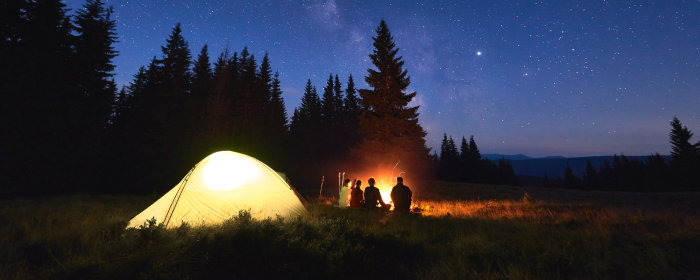 Image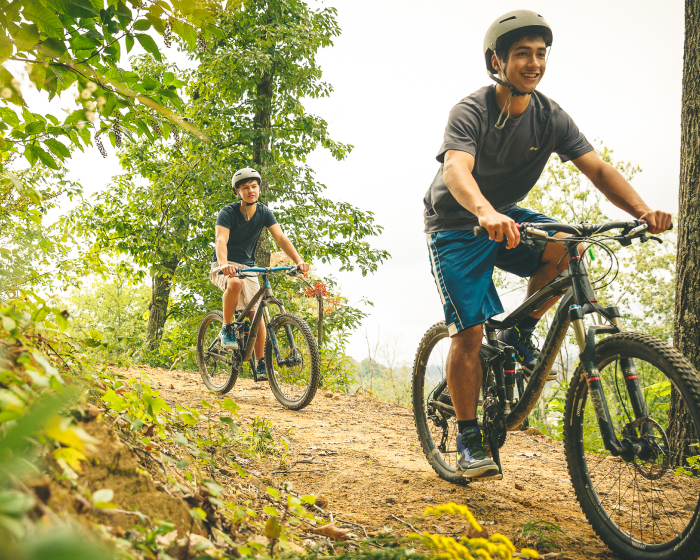 Image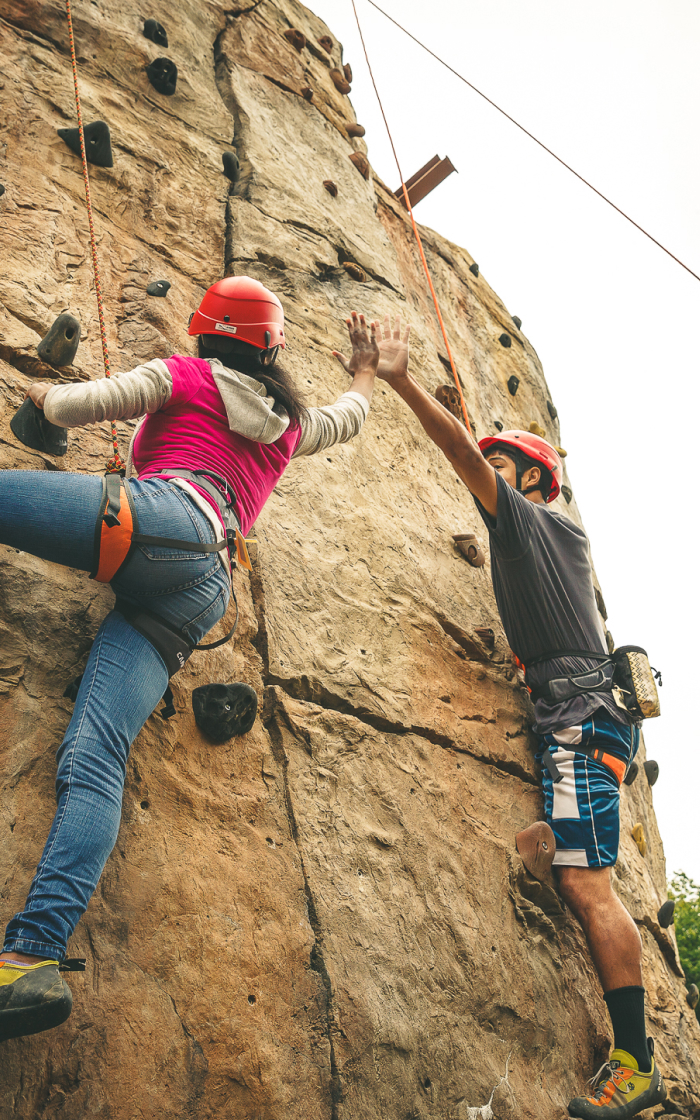 Image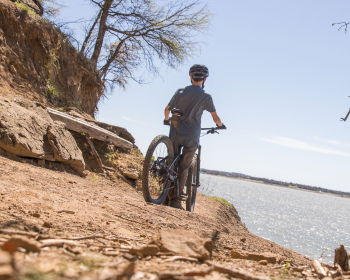 Image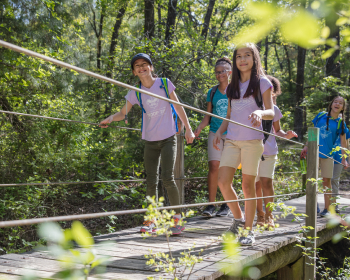 Image