Our commitment to youth safety
The Longhorn Council of the BSA firmly believes that being an adult leader in the BSA is a privilege, not a right. Every BSA adult leader must undergo an extensive, multilayered selection process to ensure they will uphold the BSA's proud commitment to Youth Protection.
Additionally, registered volunteers are required to pass Youth Protection training, which must be taken every two years. If a volunteer's training record is not current with their Youth Protection training, they will not be re-registered with the BSA.
For more on youth safety, take a look at the Youth Protection page on the national BSA website
Image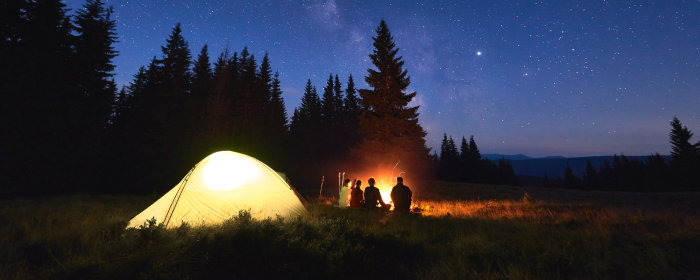 Image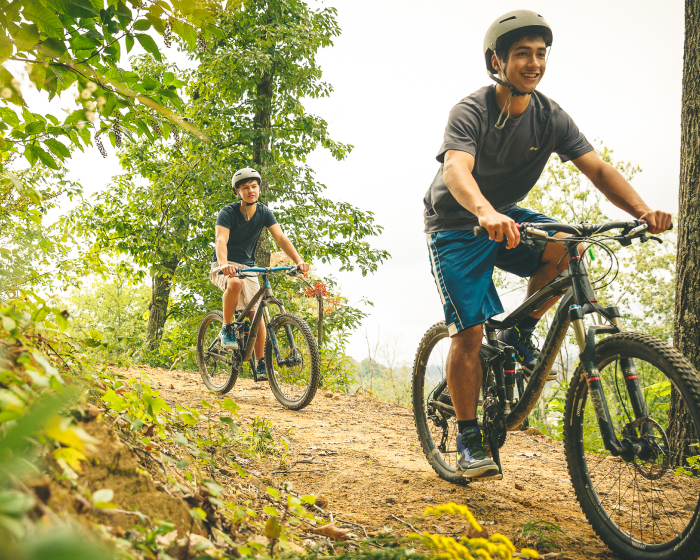 Image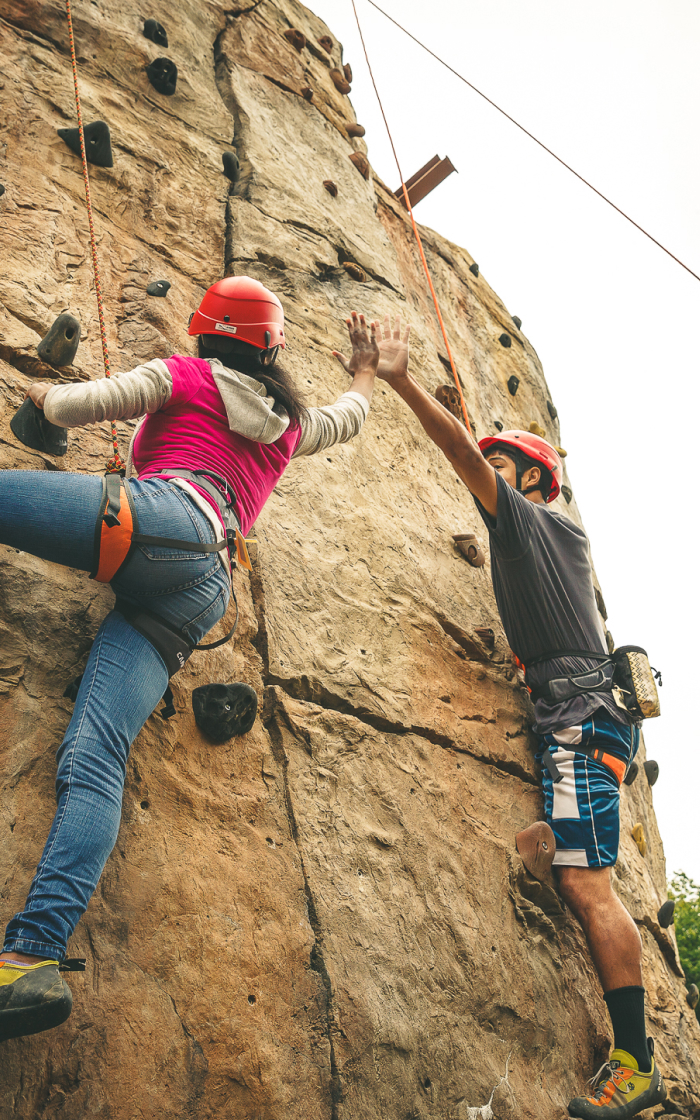 Image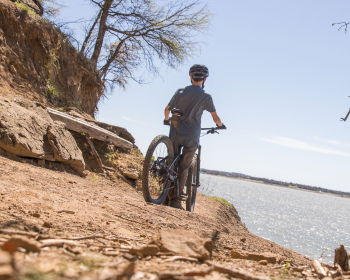 Image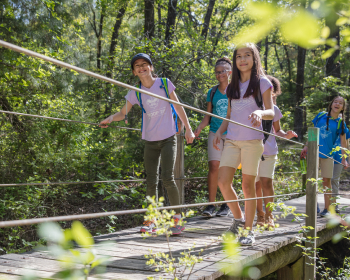 Image