Expand your worldview – and your sense of self.
Self-discovery is a slow and evolving process that enhances personal growth. The better you know yourself, the clearer your goals will become. Use the Scouts to define and accomplish realistic goals and build resilience along your personal journey to success. 
Not everyone's journey of self-discovery looks the same. It could be a realization that feeding the community is your passion, like scholarship winner Austin Kraft from Troop 287. In any case, the supportive environment offered by Scouting understands that. The ultimate goal is to become a better you. To be a more expansive and worldly you within a flexible program where no two Scouts have the same journey.
Image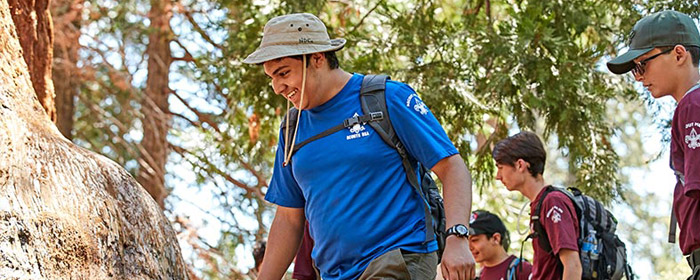 Image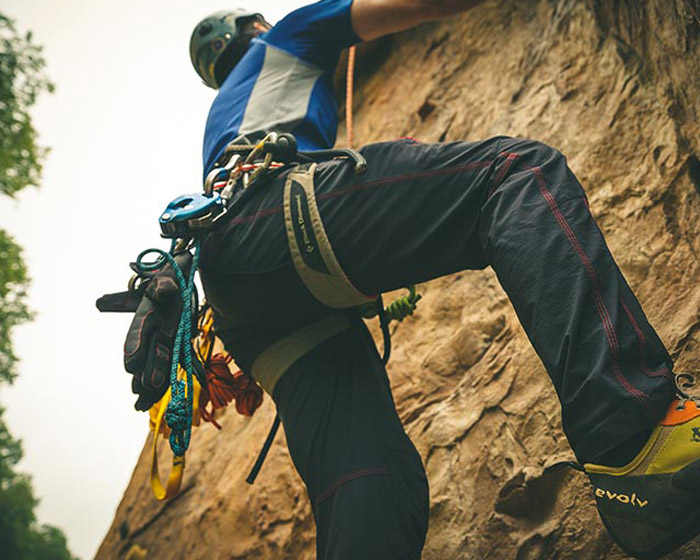 Image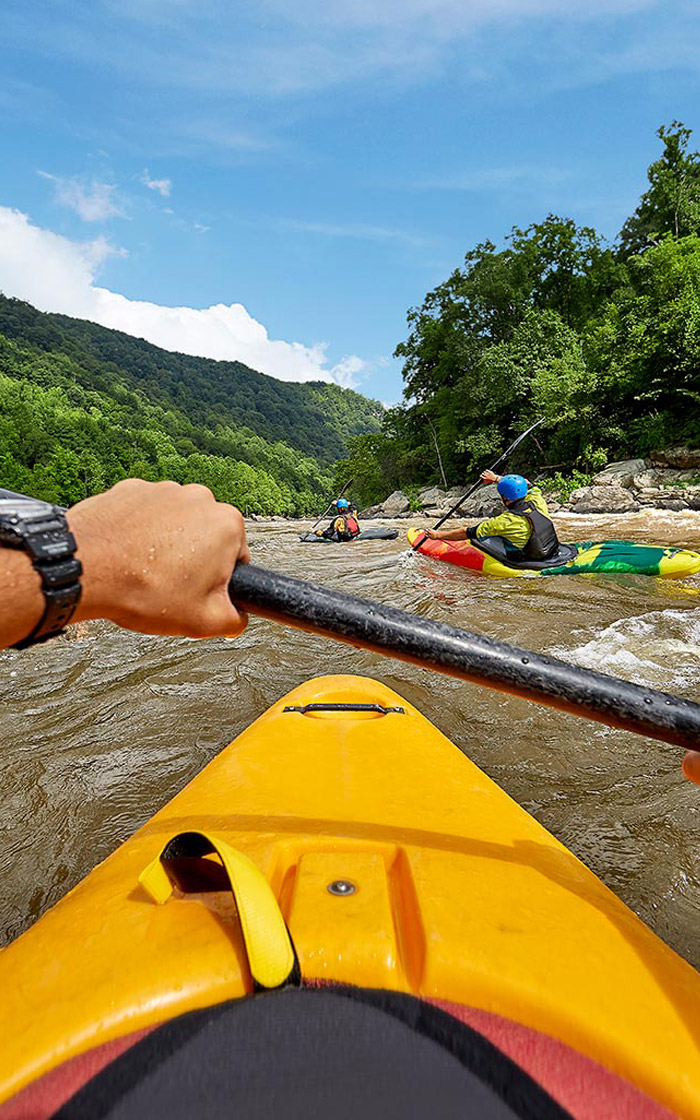 Image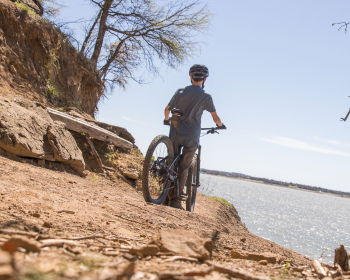 Image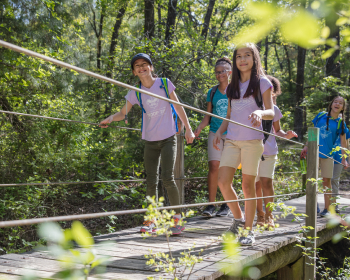 Image