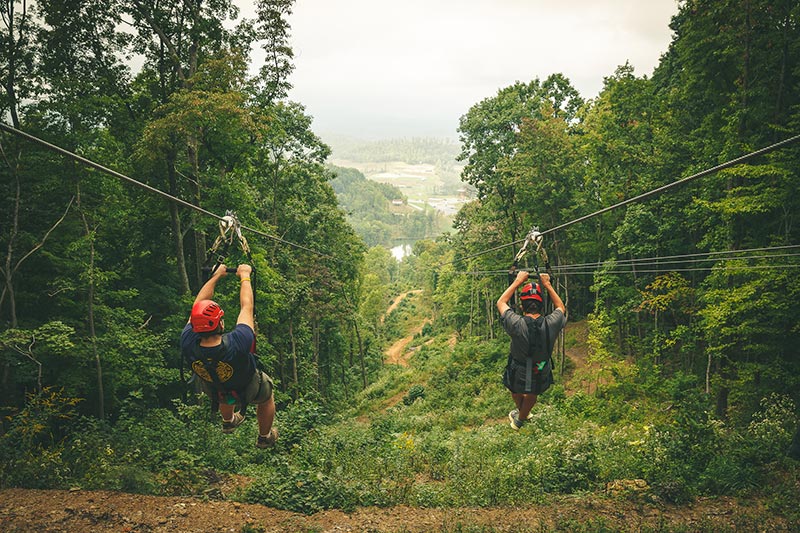 Create your next adventure.
Co-ed groups for ages 14-20.
Whether you're discovering the natural world through unique opportunities offered by the  North/Central Texas area, or digging deeper into STEM activities or community service, Venturing allows Scouts to develop their passions – and to develop the skills to be a mentor to others who share those passions.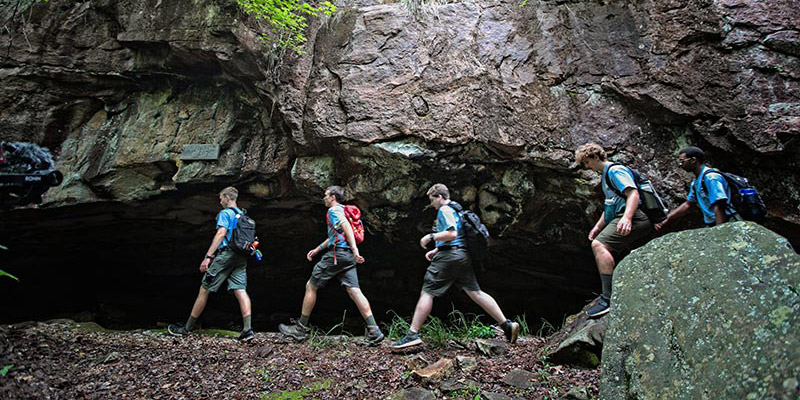 Adventure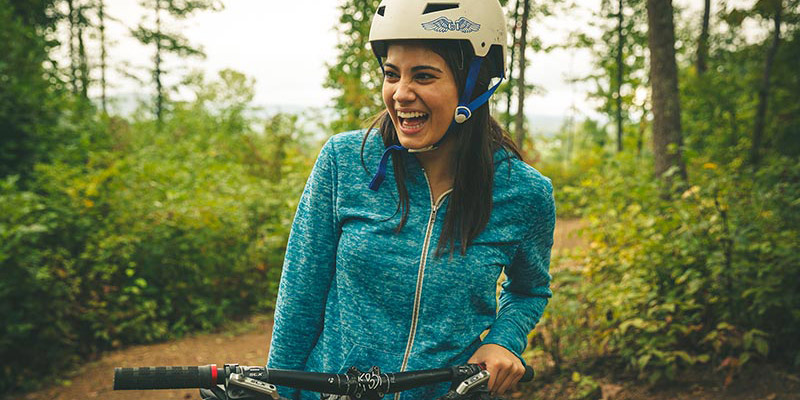 Leadership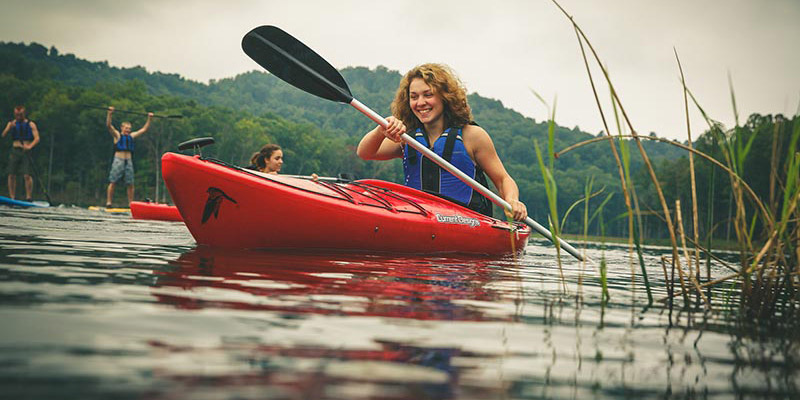 Personal growth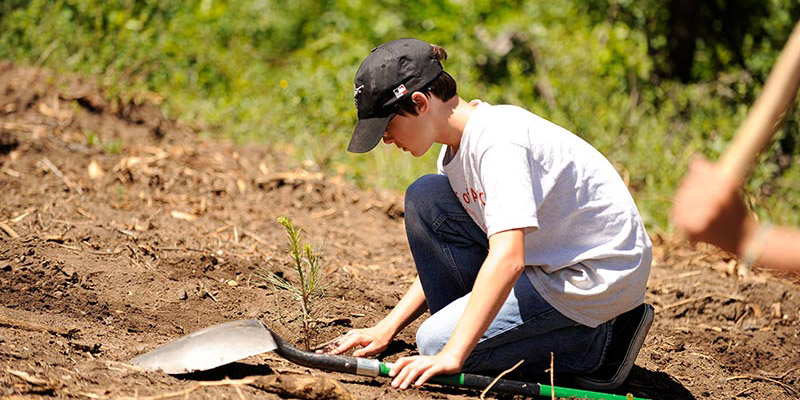 Service