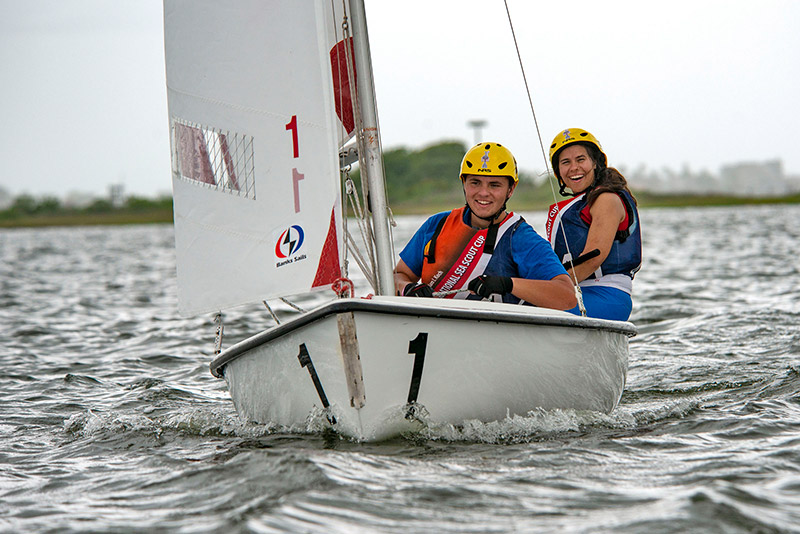 Open water. Broader horizons.
Co-ed groups for ages 14-20. 
Sea Scouts puts the key values of Scouting – learning crucial life skills through hands-on experiences – on a whole new course. The challenges presented by navigating open water are unlike anything else, which means the growth that can be achieved is monumental. Like they say, rough seas make the best sailors.
Whether canoe racing down the Brazos River, or sailing a real Viking ship on Lake Bridgeport, Sea Scouting with the Longhorn Council makes it easy for Scouts to answer the call of the water. Become a certified diver, a boating safety expert and much more to grow as a sailor and maritime expert, with: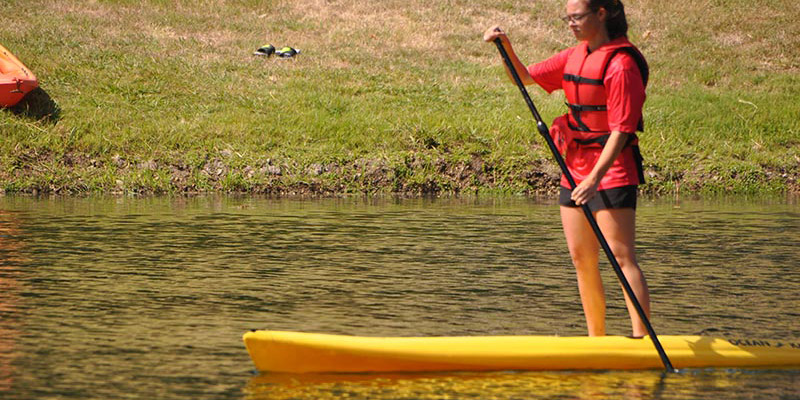 Paddleboarding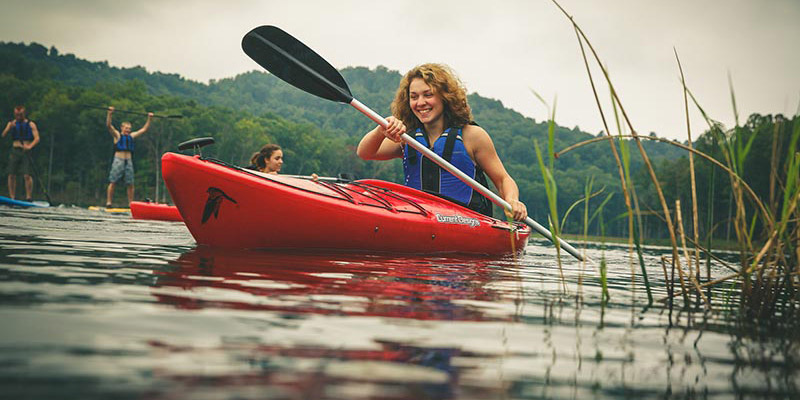 Kayaking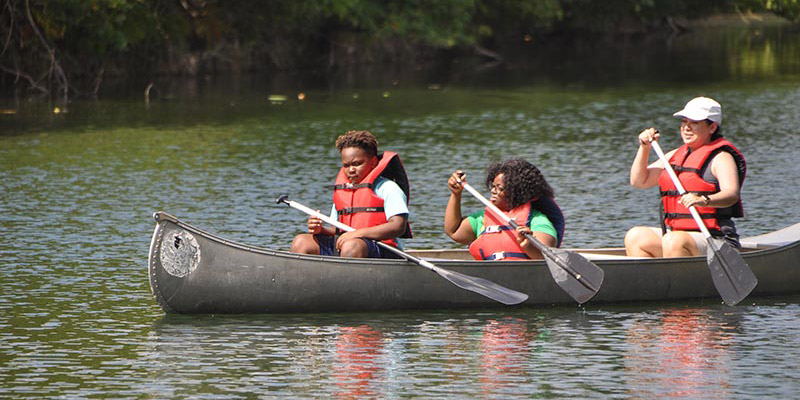 Canoeing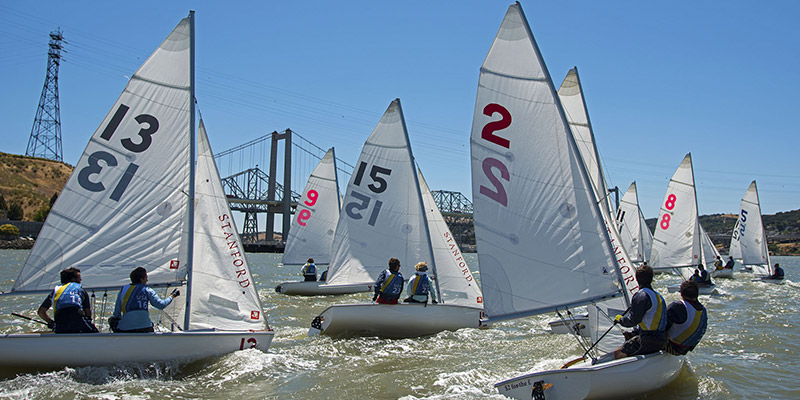 Sailing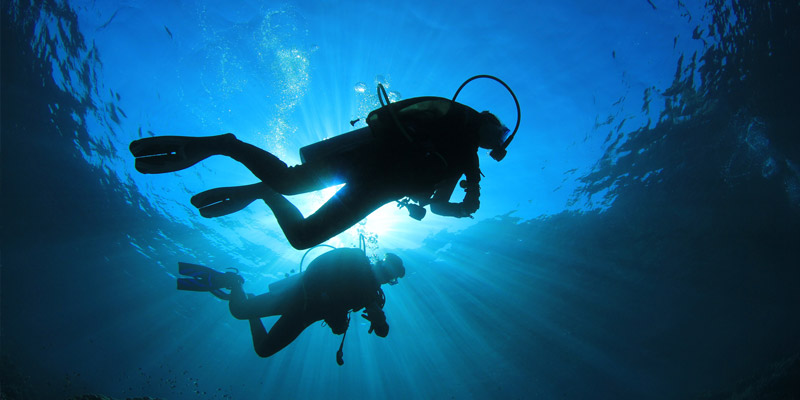 Scuba