Lifting up others around you.
A core component of Scouting is to serve others in your community. The Longhorn Council alone spends around 130,000 hours annually in service activities. From fundraising to volunteering, one key to an enriched and successful life is learning to help others in need. And it can look like this:
One Troop replaced a walking bridge leading from an attached neighborhood to Lakewood Elementary.
Another Pack placed flags in section 76 at DFW National Cemetery. It was an honor to remember those who have served our country.
One Scout's Eagle Project was an outdoor activity set (chess & checker board, benches and storage unit) at a senior living home.
Another Scout completed an Eagle Project that involved laying down artificial turf at the elementary school playground, allowing students to have outdoor recreation even if it rains.
Image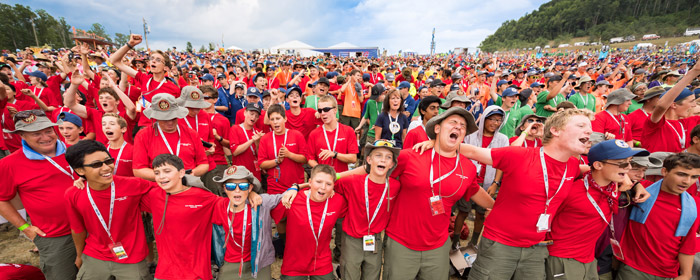 Image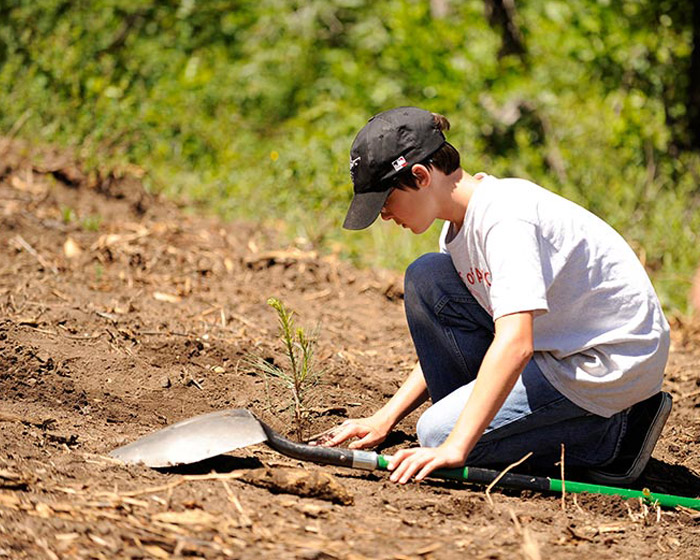 Image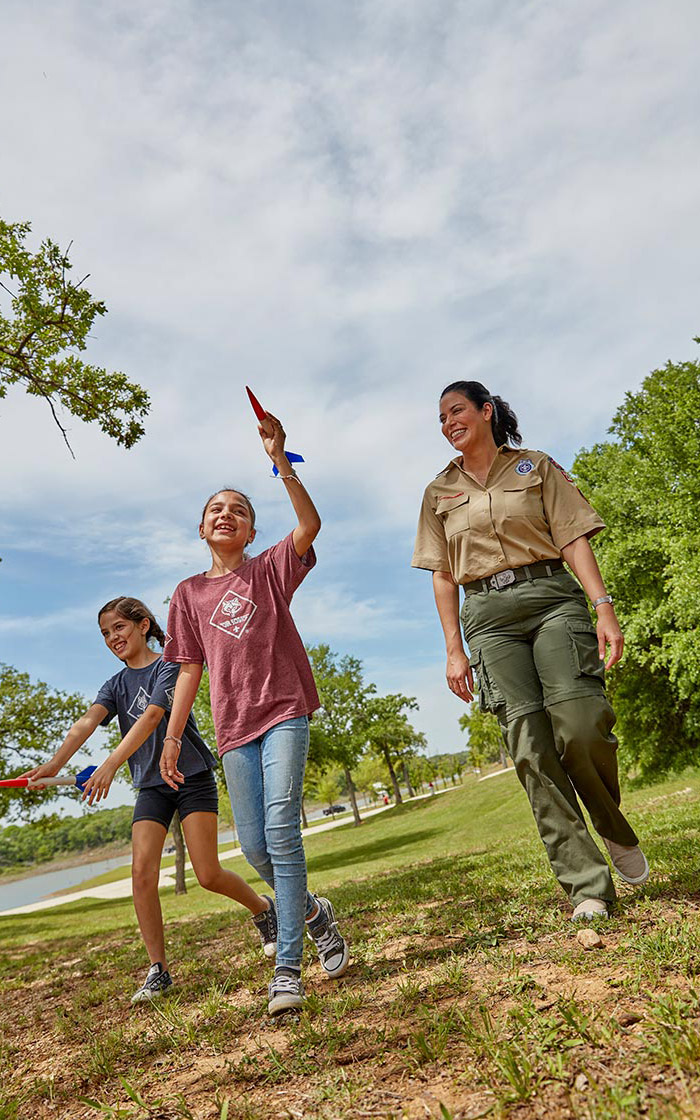 Image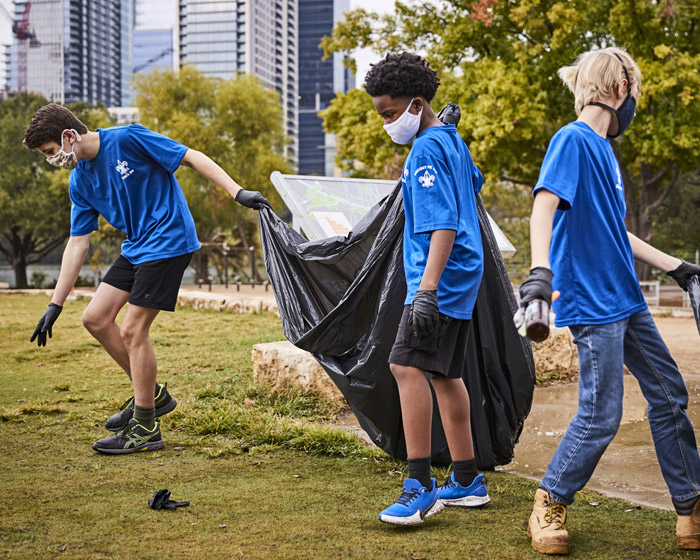 Whatever service looks like to you, the most important thing is to go out and do it!
Image