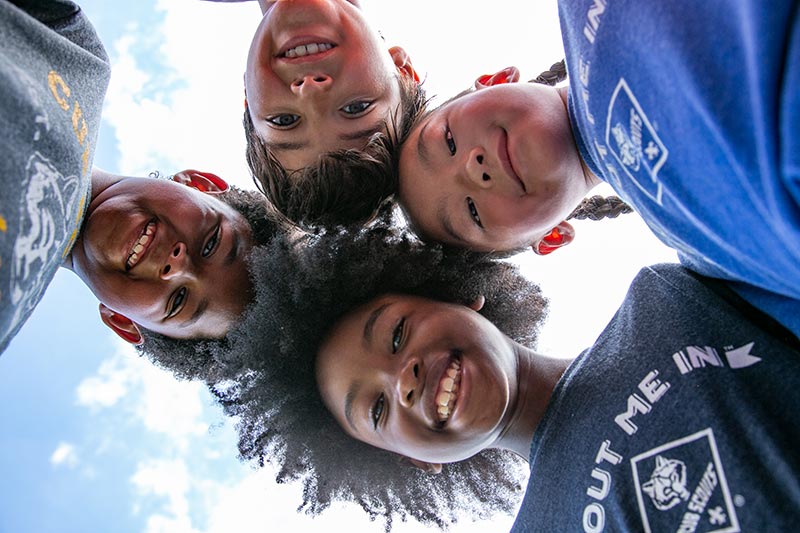 There's so much more to Scouting. Take the leap and see for yourself.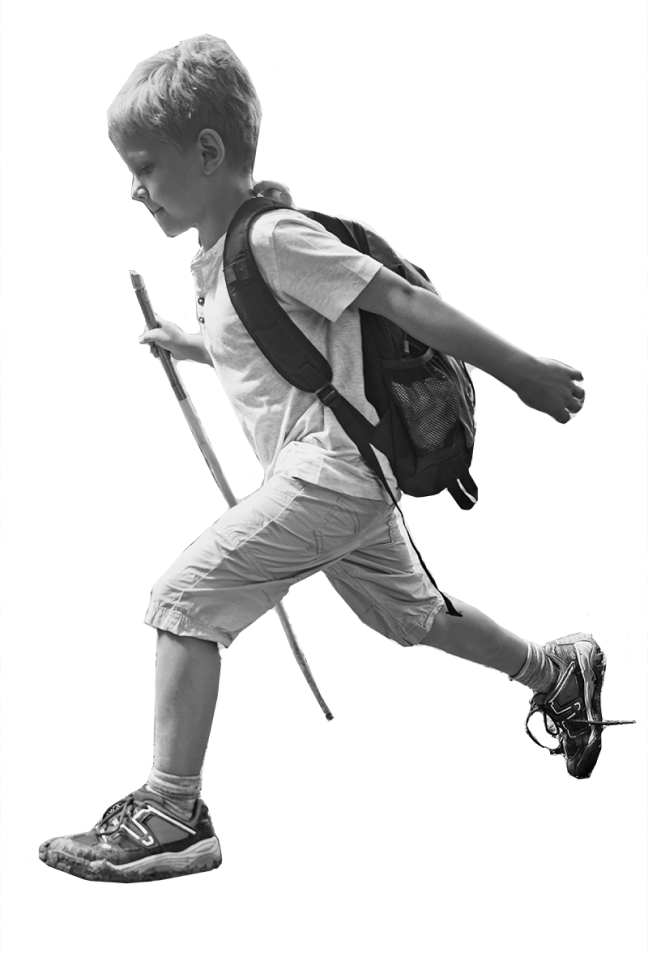 Good to grow
Helping youth discover the "more" in every situation - and in themselves.
Image
Image
Image
BSA is a place for everyone. See how we're welcoming families of all backgrounds through our Diversity, Equality and Inclusion efforts.
Image